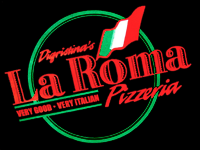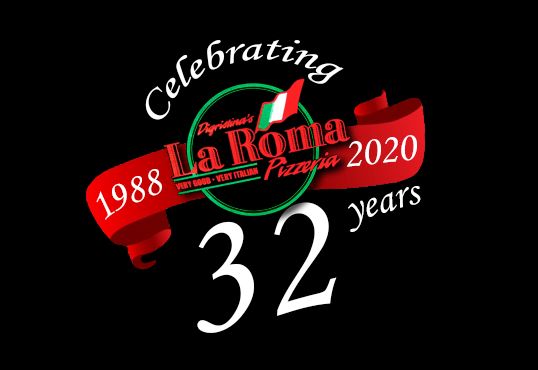 600 Floyd Avenue
Rome, NY 13440 315-336-1113
3 Harden Boulevard
Camden, NY 13316 315-820-4555

Russell Digristina is a farmer from Schuyler, NY who desired to have his own business. With a wife and children coming into his world he began his journey and ultimately created a successful restaurant business he is proud to stand behind today.
We are thrilled to continue serving our customers throughout Rome, NY and now share the same excitement with the new venture in Camden, NY. We look forward to sharing our family recipes and experiences with our wonderful staff and customers throughout Central, NY for years to come.
Celebrating 33 Year's In Business
33rd Anniversary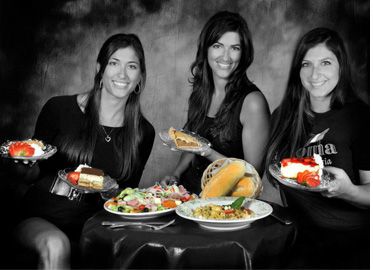 Job Opportunity
We are always looking for talented people to join the team!
Especially now with our 2nd store in Camden, NY
If you have what it takes and can stand the heat in the kitchen then come in and fill out an application. You can also simply download our applicaiton from our site and sent it into the location you wish to apply to.
Please drop off applications between the hours of
9-10am or 2-4pm!
Thank you!